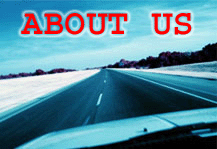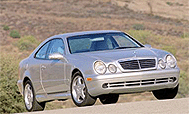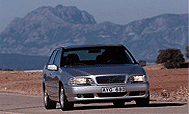 Thai International Car rent Co., Ltd.

We are understand what your needs and how we can provide
the best quality and comfortable car rental service for your
business and/or travelling trips.

The most important of our service is the creation of good
service and more convenience to carring you on the safety
way until finished your destination.

Over 20 years, Thai International Car Rent Co.,Ltd., we had proposed
the best quality and guaranted to corresponding all kinds of business
needs from car rental service , both of ordinary car service delivery and
collective in downtown and up-country in specific route to the outside
brance or plant for supporting your business success. The more
experience in car service to the significant conference and ceremony of
national and international level is served by Thai international Car Rent
Co.,Ltd. such as World Bank International Conference in Thailand, Annual
Conference of Asian Developing Bank ( ADB ) in Thailand, UNCTAD X
Conference and many others great conference of government enterprise ,
this can recommended and ensured you the reliability and quality of our
car rental business.

Nothing at all of business propose , We can make more valuable to the
travelling in the special holiday if you needs something different and more
luxury from the daily lifetime by providing the suitable car for your trips
such as sport touring car or luxury suit van with the experienced driver(
depended on your needs or not ) in every way. The most of all car is a
new models or good condition car ( not excess than 4 years ) with good
uniform driven or self-drive depend on individual request.